What you Get
Personalized and Branded Mobile App for the | Clients CRM For Managing Business | Nutritionists App | Nutritionists Web Panel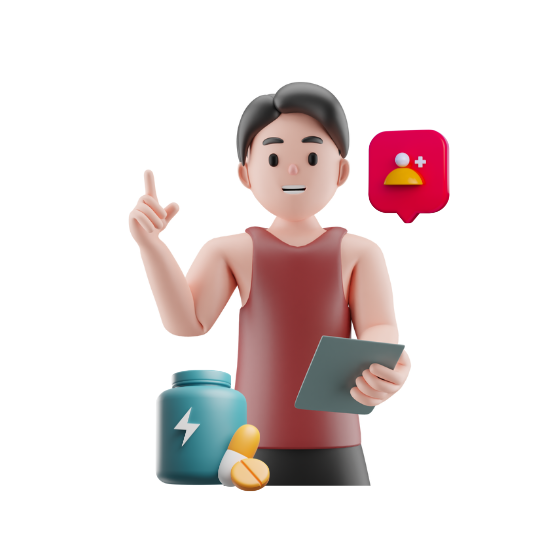 ADD STAFF/PERSONAL TRAINERS
Add Staff, Junior Trainers.
Give access of Trainers Web Panel & Trainers App to Nutritionists.
Admin have the rights to Activate and Deactivate Trainers.
ADD MEMBERSHIPS
Create Membership Plan from CRM.
Showcase the Membership Plans in the App.
Activate Payment Gateway if you want to receive In-App Payments.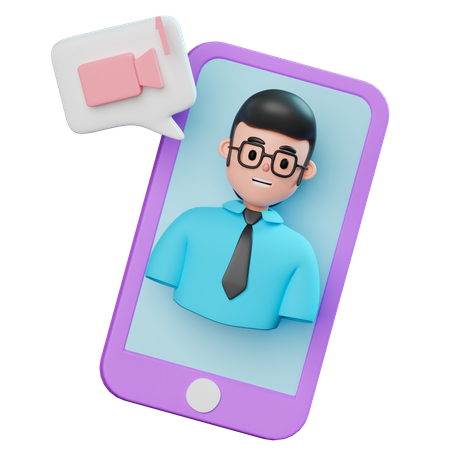 LIVE CONSULTATIONS
Nutritionists can take Live. Consultations from Nutritionists Panel and App.
Members Will Get a Notification and Can Join the Consultations.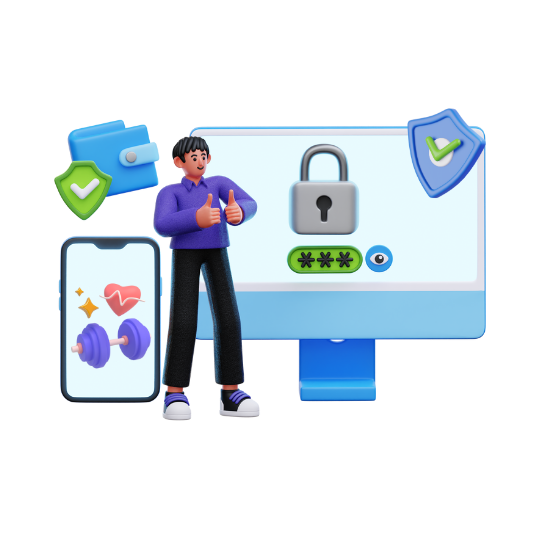 CLIENTS CREDENTIALS
Clients can Fill their Diet & Medical History from their App.
Clients can Also add their Measurements.
Personal Trainers then will receive notifications and can see client details in their App.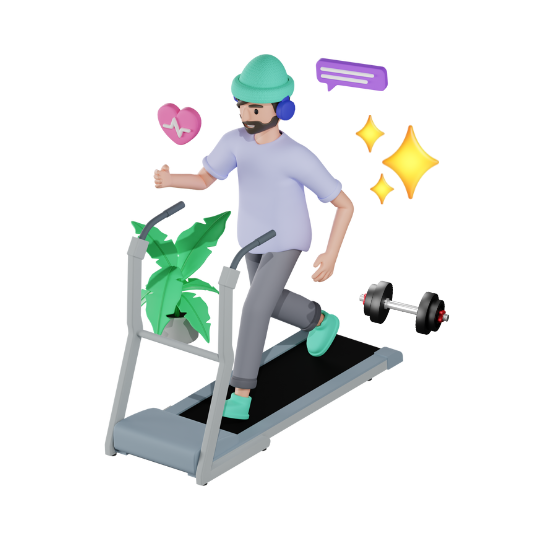 ADD CLIENTS
Add Clients from CRM.
Assign Membership Plan to Clients.
Assign Single or Multiple Personal Trainers to your Clients.
Personal Trainers can see the Clients assigned in their App.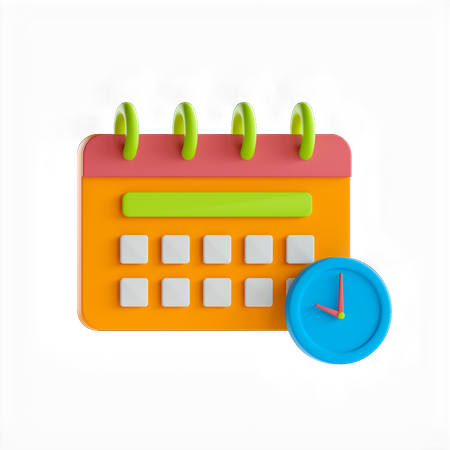 MANAGE APPOINTMENTS
Client have the option to see their Nutritionists Schedule and book Appointments.
Nutritionists can Also give the Appointments to their Clients.
Nutritionists can Reschedule/Cancel Appointments from Nutritionists App.
FOOD DATABASE
Built Cooked and Raw Food Database with Macros Nutritionists can upload their Database.
Nutritionists can also Add and assign recipes to Clients.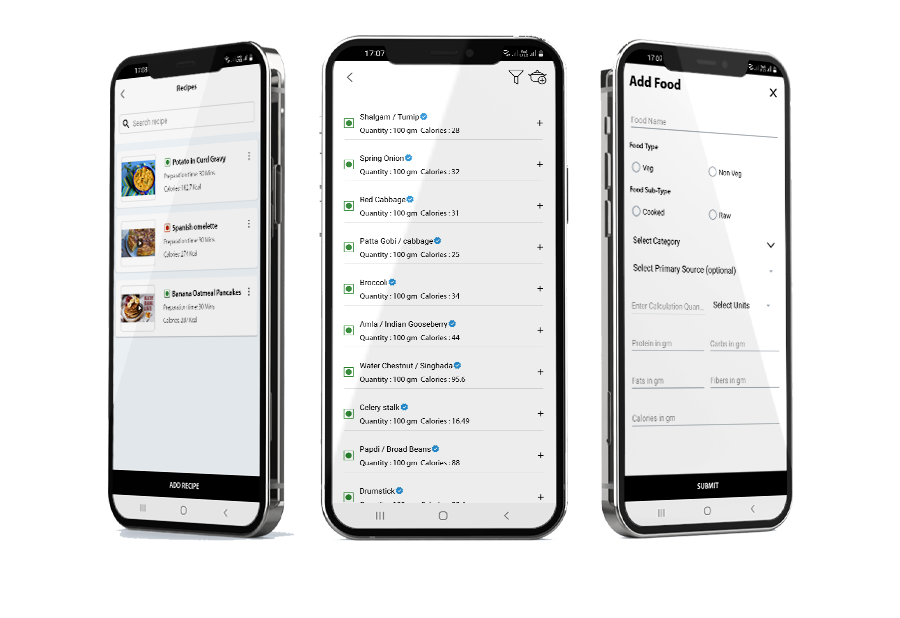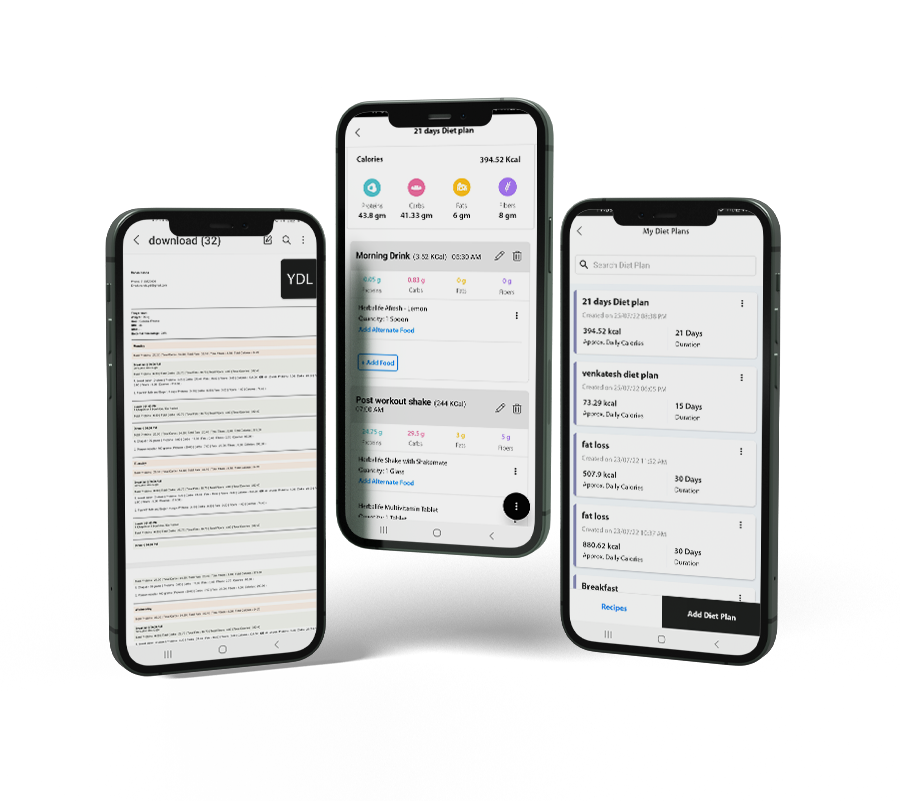 DIET PLANS
Nutritionists can Create Meal Plans from Inbuilt Database Nutritionists can Add PDF's
Generate PDF after creating Diet Plans from App or Web Panel Assign Diet Plans to Clients or share it on Email & Whatsapp Nutritionists also can scheduled the Plans for future Dates.
MEAL TRACKING
Meal reminder
Clients Can Add Meal photos.
Clients can also Lock and Add their meals.
Nutritionists will receive real-time.
Notifications and can track each and every meal.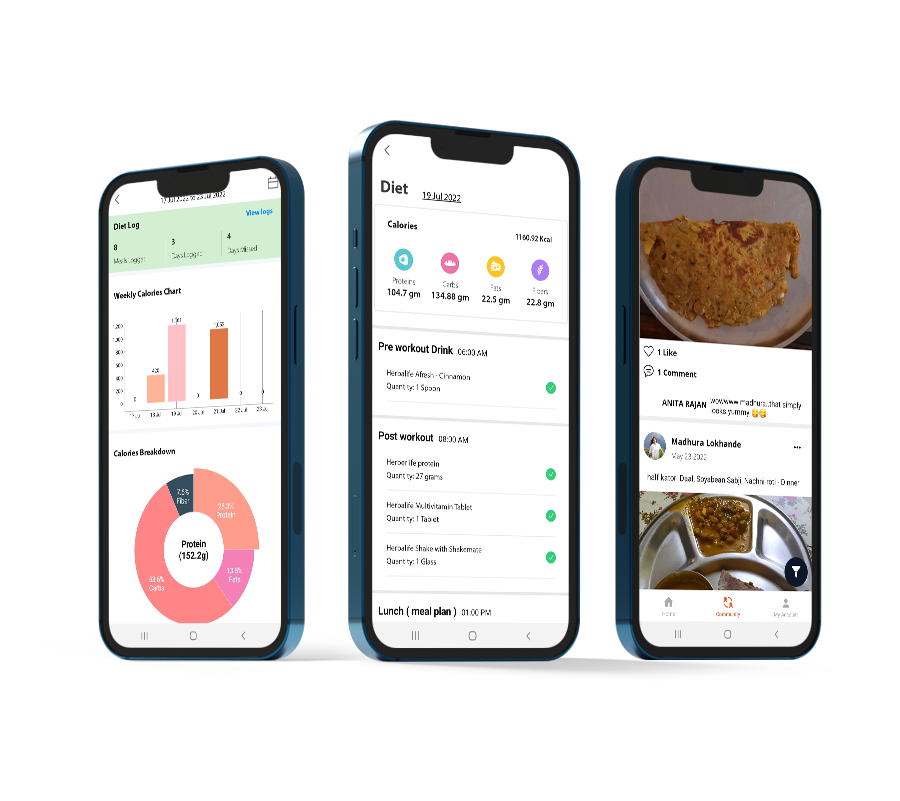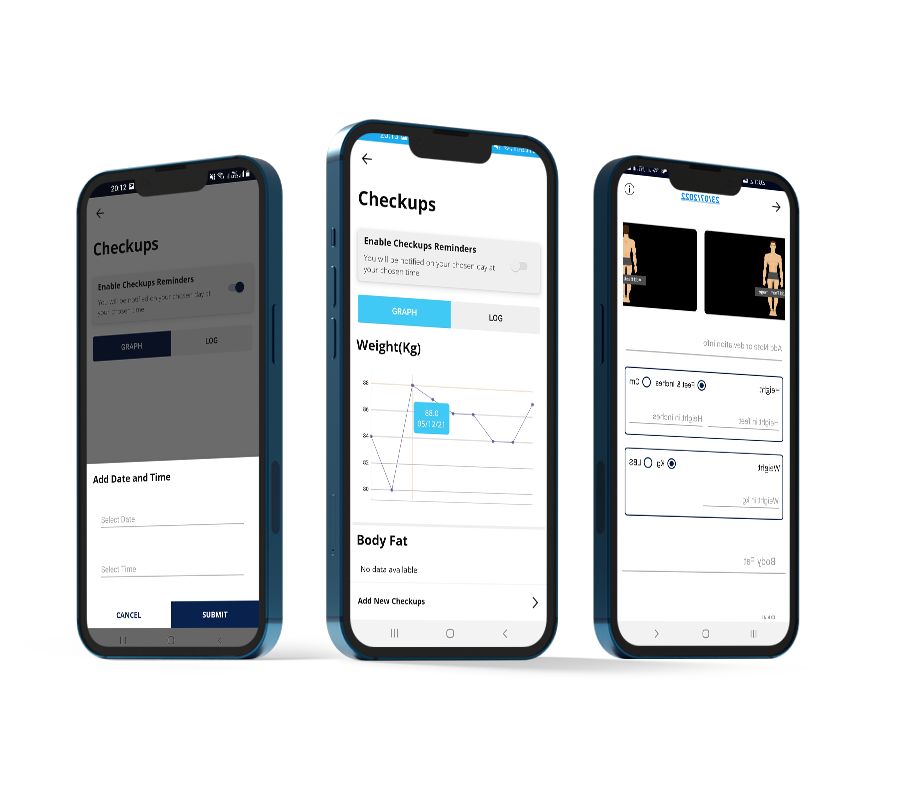 MEASUREMENTS
Nutritionists can set up Measurements.
Reminders For their Clients Clients Can.
Add their Photos and their Measurements.
Check Weight Loss Analysis through amazing Charts.
WEIGHT LOSS ANALYSIS
Check Weight Loss Result of every Client.
Select Date Range and see Weight Loss results of clients in That Date Range.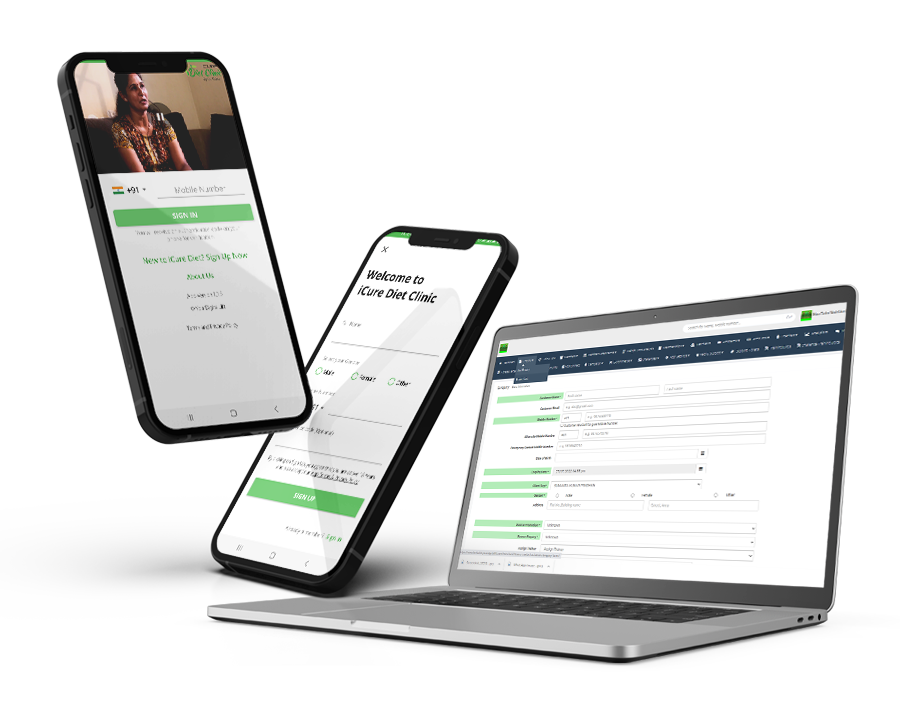 MANAGE ENQUIRIES
Add Enquiry From CRM.
Link CRM with Website/FB/Insta Promote.
App on Social Media Platforms Receive leads Directly in CRM.
FOLLOW UP MANAGEMENT
CRM will Automatically Show today's Follow up Which Include:
Renewal Follow ups.
Free Trial Follow-ups.
Irregular Follow ups & More.
Manual Follow Ups.
See daily follow-up history.
See Missed Follow-ups till Date.
Check Follow Ups History of every Inquiry.
Check Future Follow ups & More.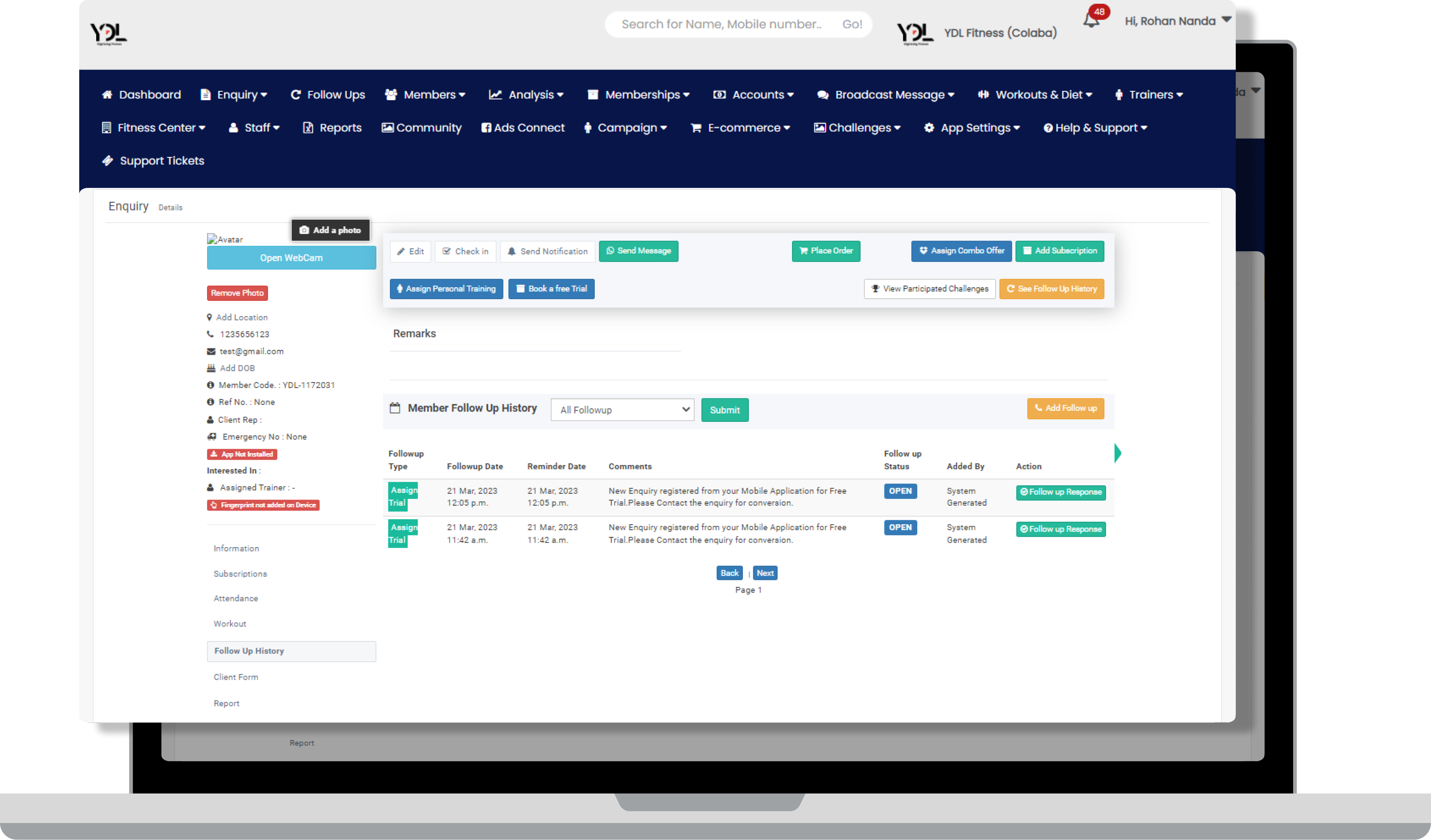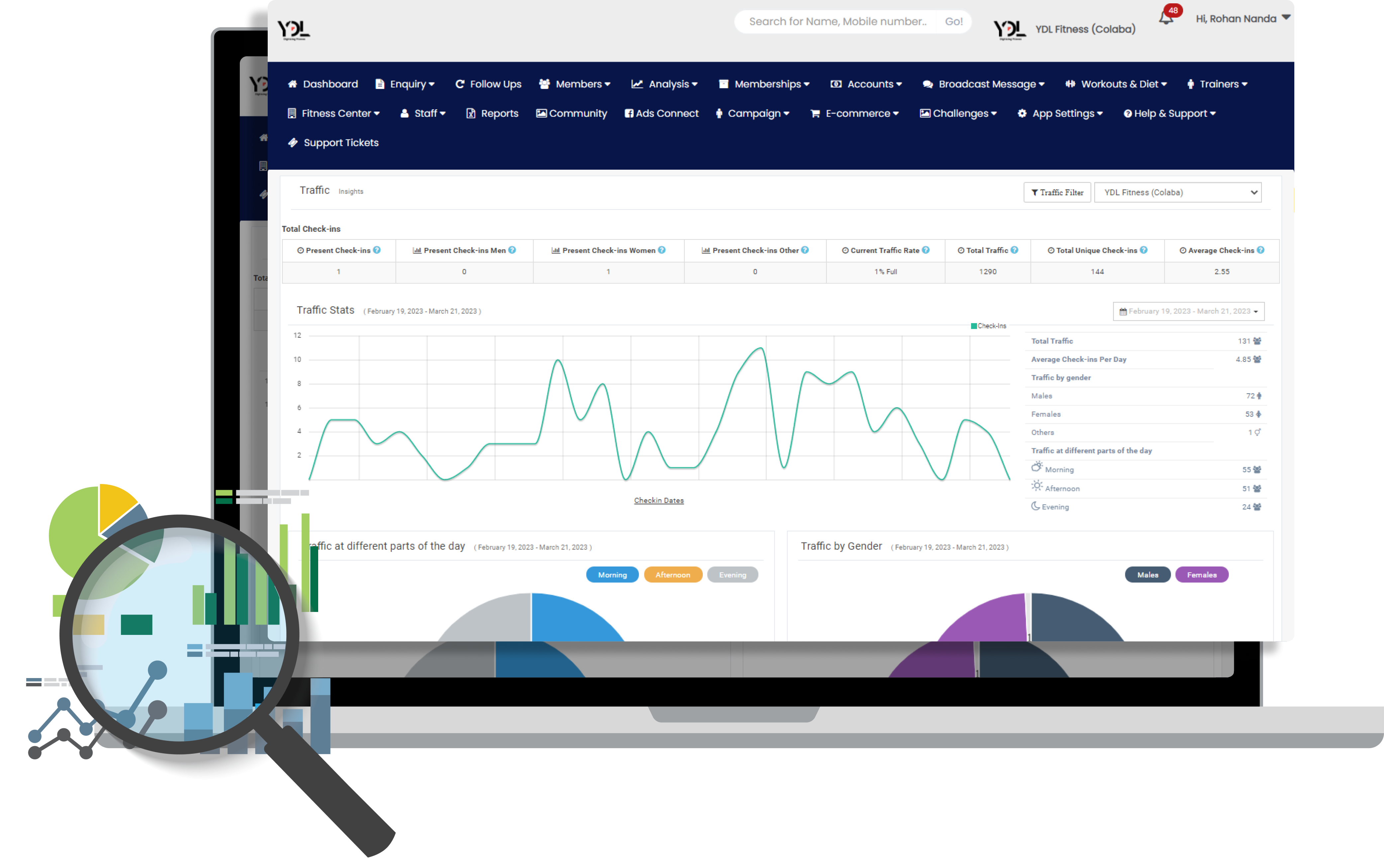 Business Analysis
Check the Month on Month enquiry report and compare it with the Previous Month/ Year.
Enquiry Analysis
Conversions Analysis
Follow Up Analysis
Enquiry to Conversion Analysis
Attendance Analysis and 25+ other reports
Accounts
"Accounting is the language of Business"
Complete Account of Your Business at one Glance
Collections Register
Subscription Register
Expired MemberShip Report
Balance Due Register
Coachwise Membership Register & More
25+ Different Registers